WELCOME TO YOUNG ENGINEERS
Young Engineers Tallahassee is dedicated to connecting the communities of the Big Bend to the imaginative world of Science, Technology, Engineering, & Mathematics, (S.T.E.M). By utilizing a unique blend of programs and workshops, children and adults will have the opportunity to tackle global and local challenges, from the environment to health, by conducting creative experiments and research using Legos. We understand the need to create a future of scientists, doctors, engineers and more. It is important to our young people that we provide them with a future where they can be constructive members of society. Technology can produce fertile learning environments leading to increased educational outcomes. Young Engineers Tallahassee enables students of all backgrounds, race, cultures, and religions to become emboldened operators and architects of the digital technology of tomorrow. Young Engineers Tallahassee is committed to making Florida's capital city the cornerstone of the States digital and technological foundation. Our work establishes a pipeline to college and university for many of our local young people. As a city with two premier universities, a prominent community college and many leading institutions as well as organizations, Tallahassee is uniquely suited to become a hub of science and technology that will help improve the lives of the world and wellbeing of the planet.
Ages:
4-6
Duration:
45 minutes
Ages:
4-6
Duration:
45 minutes
Ages:
6-10
Duration:
75 minutes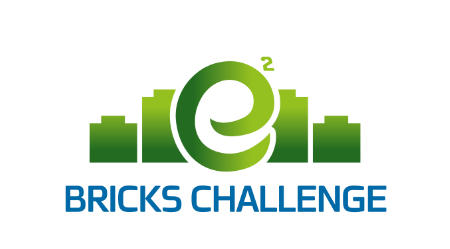 Ages:
6-10
Duration:
75 minutes
Ages:
7-10
Duration:
75 minutes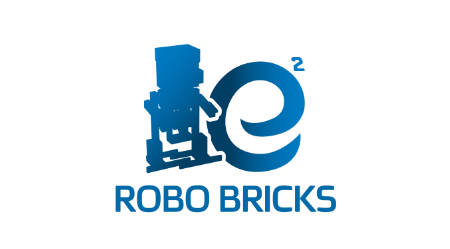 Ages:
9-11
Duration:
75 minutes
Ages:
12-15
Duration:
90 minutes
Special Programs and Activities
An exciting and memorable birthday party
Various summer and winter activities
The beauty of engineering for those with special needs
Team building for organizations
For those who claim that playing is vital at any age
Founded in 2008, Young Engineers operates engineering afterschool activities in over 50 countries. Our mission is to prepare 4-15 year-old students for the changing demands of the 21st century workforce. With over 30,000 happy students globally, Young Engineers has been recognized by the Harvard School of Education and the European Union Commission.
Please fill out your details and we will contact you as soon as possible